GET
CONSULTED
CONNECTED
GOING
With Brooklyn Entertainment
"We are a body of world-class brands under one management collaborating to collectively gain competitive advantages. Our brands strive to provide high-performance services and a new creative approach that yields powerful results for your talent, business or project."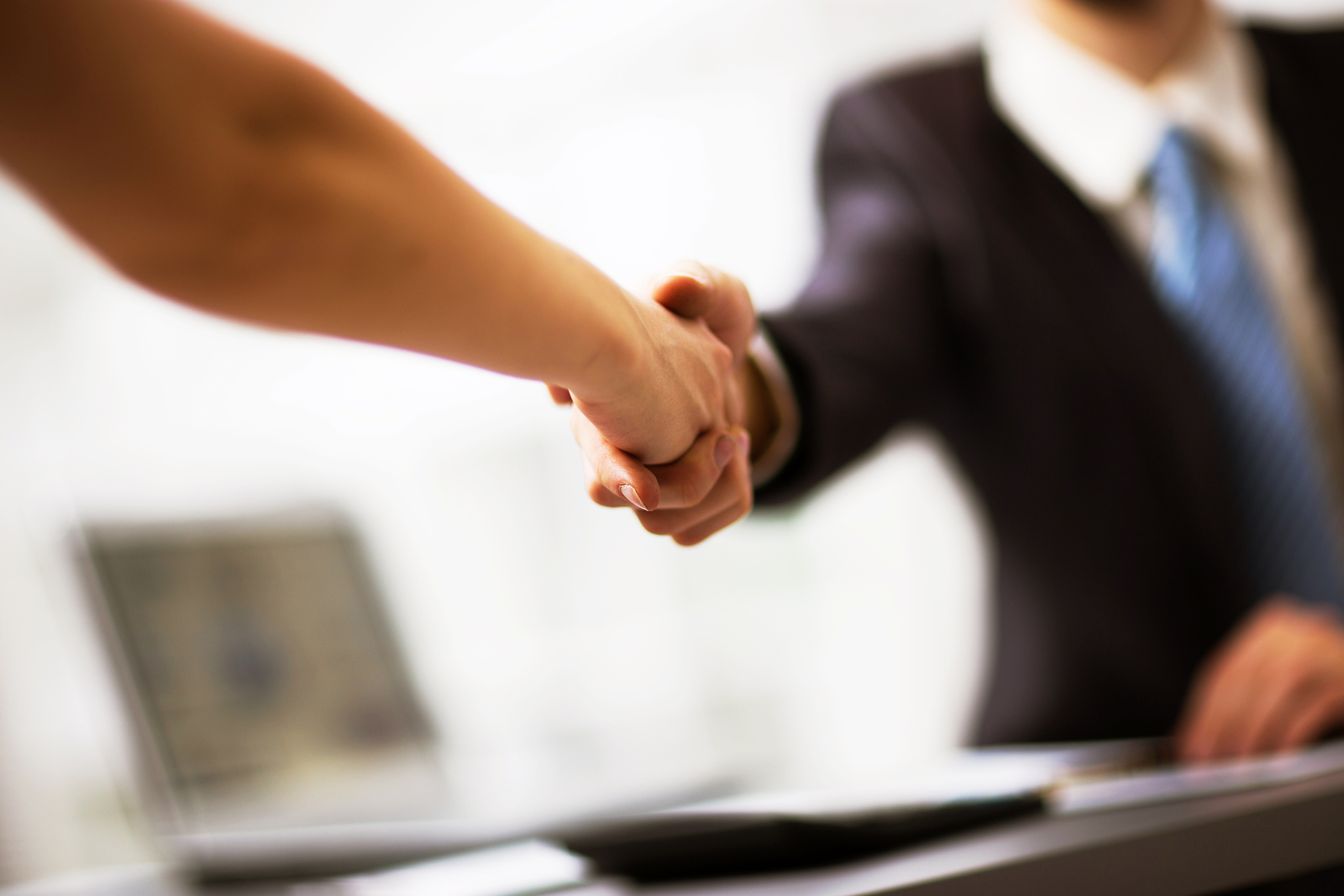 Founded on Faith and Guided by Grace. That is the motto of a company willing to give you a fair and honest deal. With $3,000,000 already funded we can't wait to help you receive the capital you seek for your Film or Business. We can save you money on donations and other financial fees. We have solutions to expedite your companies credit to the next level as well as your personal profile.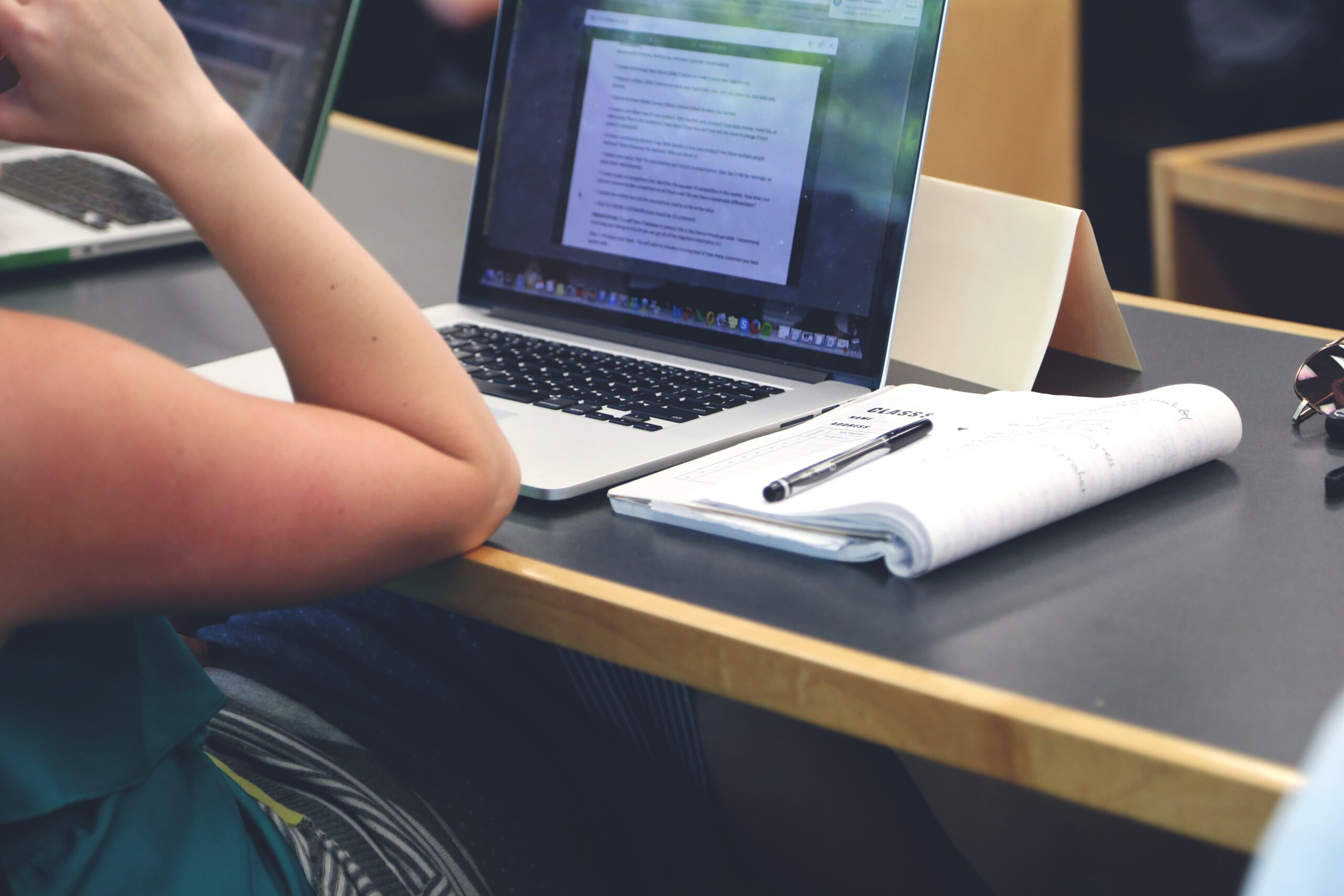 Brooklyn Entertainment Academy
Learn the ins and outs of Sales, Acting,  or Modeling. We don't just teach you and train you we equip you with the knowledge and tools you will need to succeed. We also have influencer 101, creative writing, production, guitar, and vocal lessons, seminars and 1on1's. 
START WITH A CONSULTATION
Want to build a business from scratch or fund an existing one, awesome. Maybe you just want to talk about your goals as an actor or writer, great. It all starts with one of our Business Experts who will direct you through our various programs and make a plan specifically for you!!
"They got me a speaking part on a Philippines Soap Opera. Lots of fun treated well paid same day."
Mary M.
Actress
"When I first called Brooklyn Entertainment I was excited because I needed a lot of actors and little time left to find any. It wasn't until all the talent started showing up at the audition that I was able to take a deep breath and focus back on directing my film my block. While on we were filming on location in Brooklyn the actors showed up on time and gave their best. Movie magic right there."
Taquan P.
Writer/Director
"5 Stars *****"
Laura F.
Writer/PRoducer/Actor
"Since beginning my new acting career starting as just another extra into landing lead roles; I truly give my great appreciation & loyalty too Baruch Santana with Brooklyn Entertainment for allowing me this opportunity of a life time!!!"
Rob S.
Actor/Stuntman
"Great experience, landed two speaking parts which lead to a feature role."
Anthony Cagiano
Actor/Photographer
"Just thought you should know. Although I've had experience in Acting, I Went To Baruch's Acting Class and received my Certificate in his Acting Class. You should suggests brush up on your acting ability. He has Sent me out to A Lot Of Solid Bookings and I landed the job as featured background and Principal roles. And now, he has a new office in the heart of Manhattan where I've visited (great place by the way), and still I'm going out on some good gigs. His classes are affordable and you can depend on him. Thanks Baruch."
Anngeannette Pinkston
Producer/Actor